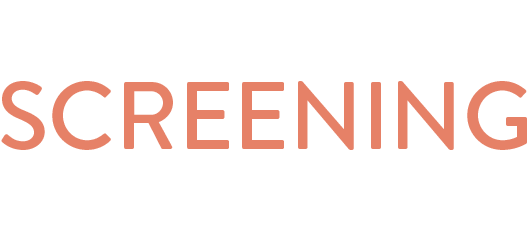 JARO's exclusive destination for short films by independent filmmakers to showcase and receive feedback on their work, promote themselves, network with industry professionals, and build an audience.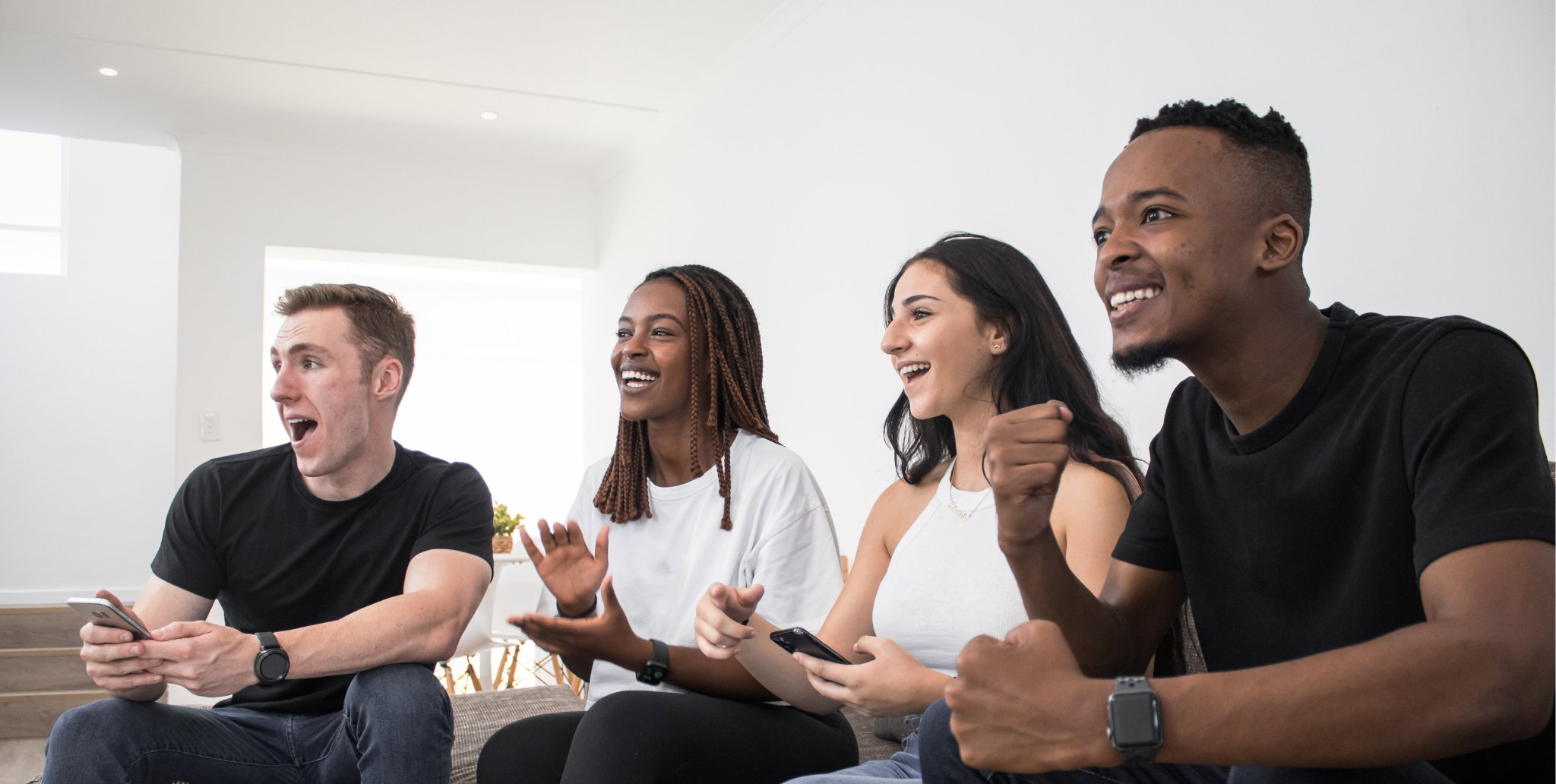 We support creators with an audience-friendly distribution platform; social media marketing collateral to facilitate self-promotion; cross-platform promotion; internet advertising and digital marketing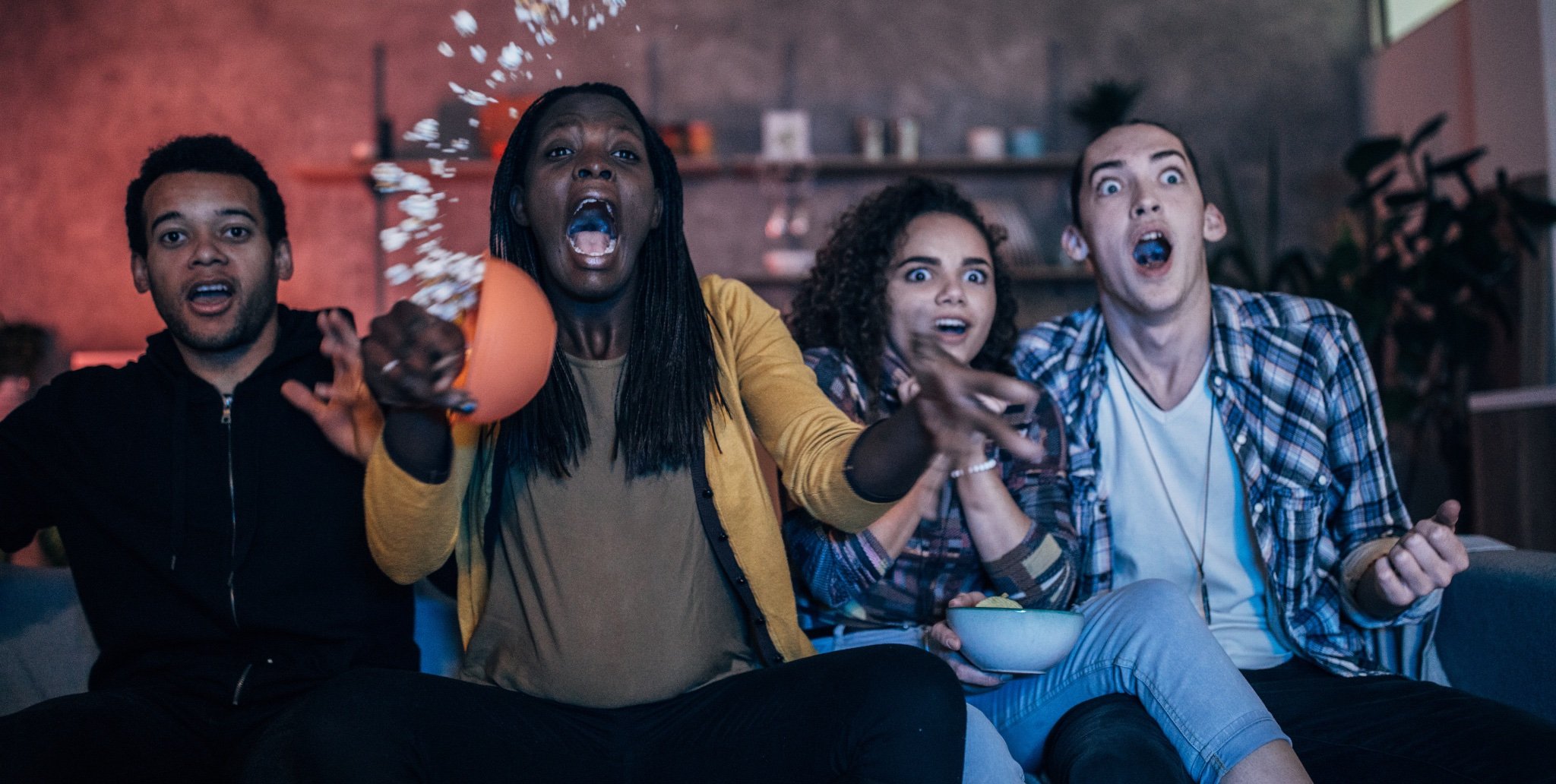 The Importance of Small Streaming Platforms for Indie Content
The advent of streaming has revolutionized the way we consume entertainment. With over-the-top (OTT) services such as Netflix, Amazon Prime, and Disney+, viewers now have access to a plethora of mainstream content at their fingertips. However, amid the proliferation of these giant streaming platforms, the importance of small streaming platforms that feature indie content cannot be overlooked. Read more on JARO Magazine.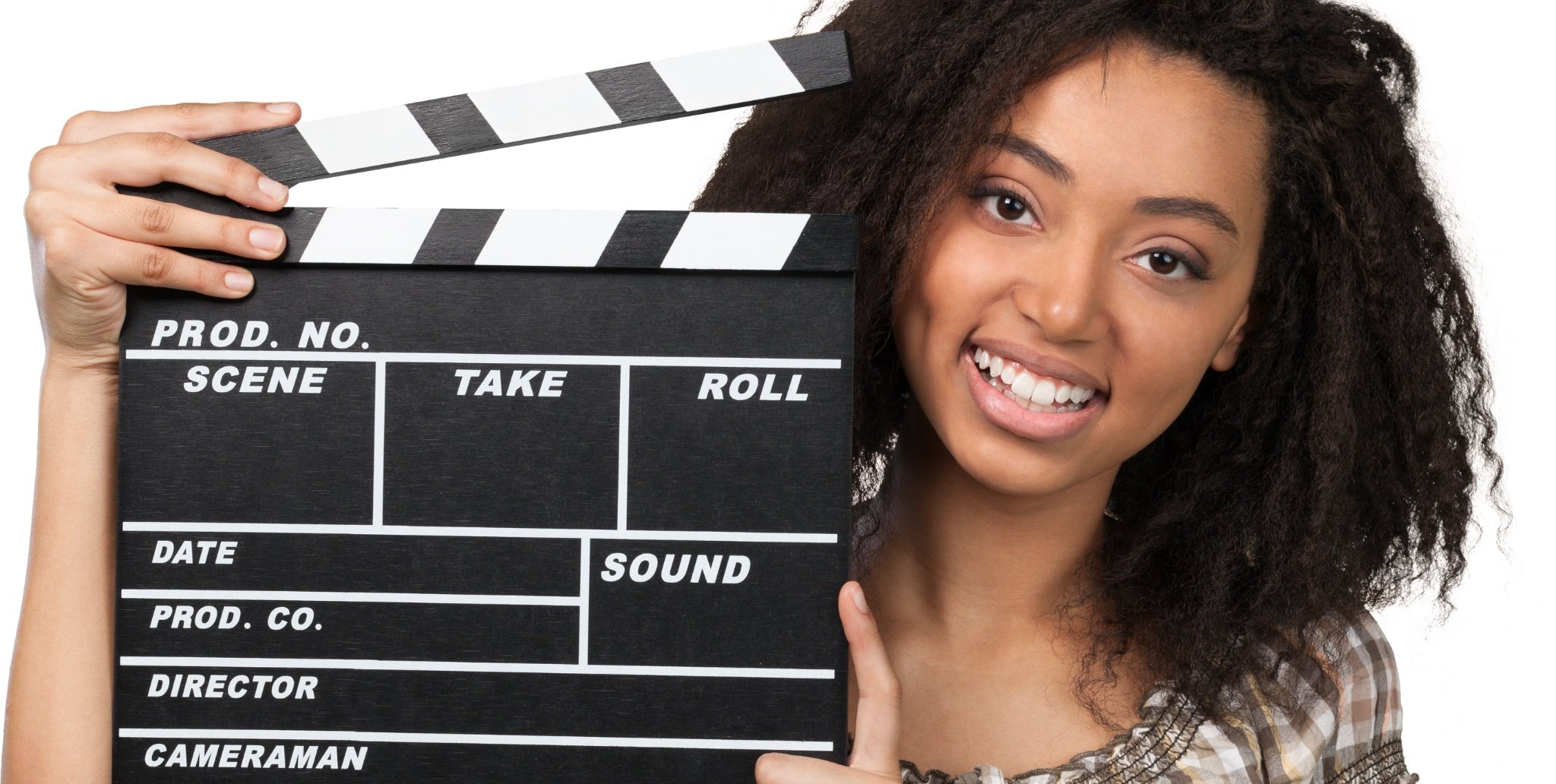 By submitting this form, I agree to the following Terms and Conditions:
I am the rightful owner of the submitted film and have obtained all necessary permissions and licenses for its distribution.
I grant JARO Media Services LLC the non-exclusive right to stream and market my film.
I understand that JARO Media Services LLC has the right to reject my film at its discretion.
I understand that JARO Media Services LLC will not be held responsible for any copyright infringement or legal disputes arising from the distribution of my film.
I confirm that all information provided in this form is true and accurate to the best of my knowledge.
If you have any questions, contact us at: info@watchjaro.com